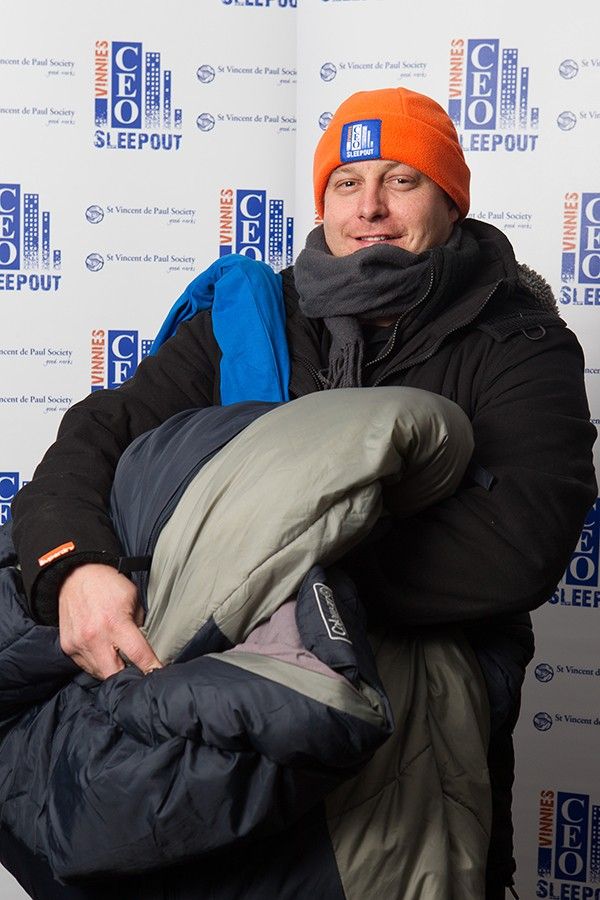 1 in 200 people are homeless on any given night.
Every year, Vinnies Australia host the Vinnies CEO Sleepout. One of the company directors, Jeremy, has been supporting the CEO Sleepout for seven years and has raised $34,971 for the organisation to date. Jeremy will be participating again this year on the 23rd of June with the aim to take that total to over $40,000.
Help us make a difference by making a donation today to Jeremy's CEO Sleepout or YGAP. All donations will go towards providing crucial assistance to people experiencing homelessness.
Compu-Stor has also raised a further $13,086.40 from the sale of cartons and donates this equally between our two charities of choice with $5,072.20 to St Vinnies and $5,072.20 for Y-Gap.