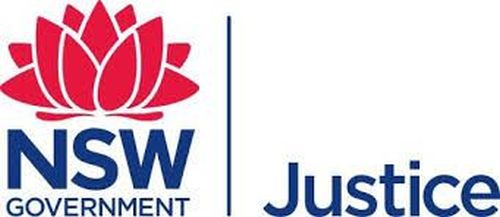 Department of Justice NSW appoints Compu-Stor as their preferred supplier for records management services
At Compu-Stor, we pride ourselves on being at the forefront of evolving business trends and expanding our service offerings to meet changing customer needs as well as technological innovation. We provide tailored solutions to suit each industry and each customer's requirements.
"Compu-Stor is delighted to be awarded such a high profile and important Partnership with the Department. With over 30 years in business we pride ourselves on relationships that are in line with our vision. The Department is in line with our growth strategy in NSW and we look forward to working with the Department for many years to come." – Jeremy Manford, Compu-Stor.
Compu-Stor will be providing onsite staff support for the Department as well as storage in our high security records management facility. Compu-Stor's digital division, DTS – Digital Transformation Solutions, are engaged to provide several technical support solutions around digital workflow, imaging and integration.
Compu-Stor has been specialising in Information Management since 1987. As the largest private, family-owned Information Management company in Australia, we are proud of our longevity in the industry and ability to understand our customers' business requirements.
Contact Compu-Stor for all your Records Management and Digital Solutions needs.