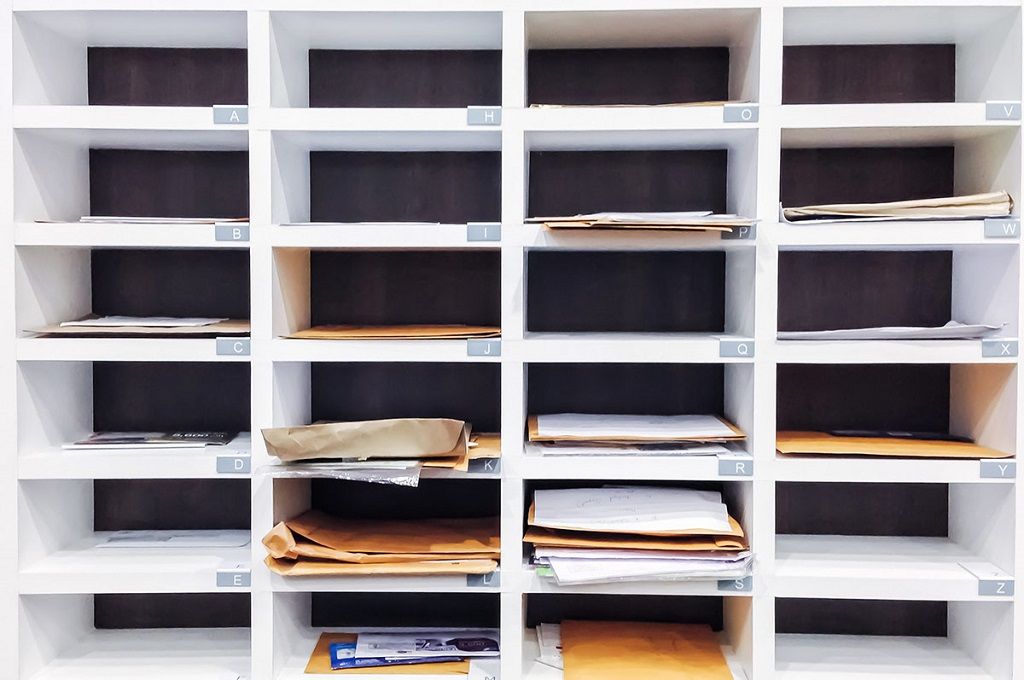 Are you still sorting your own mail?
For years an office mailroom was considered a necessity. It took up a large portion of the office, required its own dedicated team, and needed regular equipment maintenance.
Fortunately, technology has caught up, and many of these costs have been greatly reduced with digital mailroom solutions. They have been further decreased by mailroom outsourcing.
But costs are just one of the many benefits businesses receive when introducing a mailroom outsourcing provider. Here are some of the others that you can expect.
1.More Office Space
A mailroom takes up a significant amount of space inside an office. Besides the equipment, there is also storage requirements and dedicated work areas required for the employees. Outsourcing allows you to repurpose this area by implementing digital mailroom solutions. It will even be much easier to retrieve correspondence from a computer compared to looking through boxes.
2.Improved Security and Compliance
Does your company send and receive sensitive information? This risk exposes your staff and also requires additional policies and procedures drafted to handle these types of details. Mailroom outsourcing takes your employees out of the equation. Digital mailroom automation guarantees that every process is followed and documented, protecting your business from fraud and meeting relevant compliance requirements.
3.Increase in Efficiencies
Your staff would prefer to work on more high-value tasks than opening mail and allocating it to the correct department. Digital mailroom services eliminate all low-value manual processes. It can process documents quicker and route mail electronically to the right people.
4.Greater Visibility
It can be challenging to measure mailroom productivity when a lot of the work is manual. It's even harder to identify areas for improvement. A digital mailroom solves this problem. You can receive data and analytics that report on your employee's productivity. The information can also be used to forecast volumes and support other digital transformation strategies
5.Business Continuity Safeguards
The mail will still get delivered if you're unable to enter your place of work. Even if you have a digital mailroom, it still requires staff to action the correspondence. It's one of the many reasons companies look to mailroom outsourcing as a solution for disaster recovery and business continuity plans. Digital mailroom automation allows your business to continue to operate regardless if you're working in the office or on your mobile from home.
Choosing the Right Mailroom Outsourcing Provider
Outsourcing your mailroom can open up many benefits for your business. From a significant reduction in your operating costs to providing greater visibility on staff productivity, a digital mailroom allows you to run your business efficiently while exploring additional transformation projects that offer greater value
Want expert advice and help with your Digital Mailroom project? Through its Digital Transformation Solutions Division, Compu-Stor helps maximise the accessibility and flow of information within organisations through such solutions as Outsourced Digital mailrooms. With offices across Australia, Compu-Stor works with its customers to provide cost-effective solutions tailored to their needs.
Contact us today for a free initial exchange to see how we can help you: 1800 860 604. For more information, visit our website at https://www.digitaltransformationsolutions.com.au/.