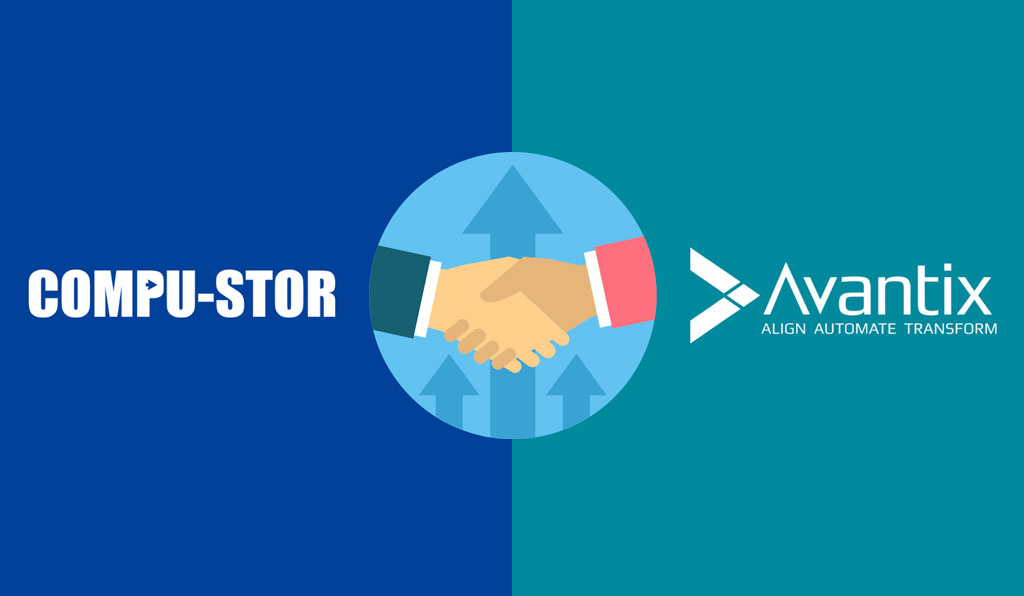 "This is a game-changing combination which will provide our customers with scale, access to extra capabilities, and more geographical convenience. It solidifies our position as a leading provider of records and information management solutions.  Digital Transformation is rapidly growing across the world. We are excited to have the Avantix team come into the Compu-Stor family," said Jeremy Manford, CEO of Compu-Stor.
Duncan Lord, CEO of Avantix, and I anticipate a smooth transition as Compu-Stor becomes the majority shareholder. Avantix will continue to operate as a standalone business supported by the Compu-Stor brand. The combination of people and technology enhances our solutions and capabilities cementing us as trusted Australian businesses and leaders in digital transformation.
Additionally:
You will gain superior outcomes as we utilise our combined technical and commercial expertise to be able to offer a broader range of solutions.
You will tap into Compu-Stor's industry-leading technology to allow more innovations in information technology, products, and services.
You can access the specialist services Avantix offers in scanning bound books, microfilm, large format, and photographic collections.
You will have more scale, geographical convenience, and capacity by leveraging our combined national reach.
Compu-Stor is an Australian business owned and run by the Manford family since being established in 1987. Compu-Stor has grown from humble beginnings in Perth, to today having world-class record storage and scanning facilities in Perth, Melbourne, Sydney and with the acquisition of Avantix it will now also have a solid base in Brisbane.
Some background on our new acquisition:
Avantix was established in 2001, they have been growing to meet the demands of their customers and adapting to technological changes. Avantix is on several federal and state government panels reflecting their scanning and document management solution expertise from a diverse range of media. Avantix has an exceptional reputation in Australia for digital transformation.
The culture of the two businesses has aligned perfectly to ensure this deal will be seamless to our staff and customers. Both businesses are excited about this opportunity and believe the strength of our combined presence to the market will allow us to step up and offer the same high-quality services our local customers have always enjoyed, now to organisations Australia-wide.
Compu-Stor and Avantix specialise in information and records management assisting customers with digital transformation solutions across Australia. We look forward to continuing to support businesses on their transformation journey.
You can contact us on:
Compu-Stor – https://compu-stor.com.au/
Avantix – https://avantix.com.au/