History
History of Compu-Stor – Our Family Business 
The same year the West Coast Eagles made their debut and Scott married Charlene in Neighbours, Compu-Stor was first realised by Peter Manford, who had gained his experience working at Brambles Manford. Brambles Manford was the result of a buyout of the original Manford family business by Brambles, who for a time operated under the Brambles Manford name.


Jeremy Manford is the current CEO maintaining the family values and ensuring the customer service is a continued focus whilst delivering the latest technologies in the changing landscape of information management


Compu-Stor was established in Perth and has expanded East continuing to look at opportunities to continue growth and add value back to the customers and build a resilient business.


Today Compu-Stor is proud to be the largest Australian owned family business providing document storage solutions.


Our digital division DTS (Digital Transformation Solutions) is paving the way delivering the latest technological solutions.


Family Business
We are a proud family business currently under second generation management.
Peter Manford founded the business in 1987. His sons Jeremy and Robert have been involved in the business since 1995 and 1997, respectively.
Jeremy is the current CEO while Robert has moved to running the Family Office MFO.
We celebrate the fact we are a family business. We are delighted to have gained both the 'A Family owned Australian Business' label and the  'Australian Owned' certification.

Key facts about Family Owned Australian Businesses:

Family run businesses account for 70% of all businesses in Australia
There are over 1.4 million Australian Family Businesses operating in Australia
Australians prefer to buy from Family Businesses
Over 60% of trading businesses in Australia are Family Businesses

Achieved ISO 27001 Certification
Achieved ISO 27001 Certification'
Tape Transcription
Tape Transcription business line added
Consulting Services
Consulting business line added to our portfolio of services.
NSW Relocation
NSW Compu-Stor relocation to help cater for expansion of the  NSW customer base
NSW Justice Contract
Compu-Stor secures the department of justice contract managing over 255,000 boxes and a variety of digital transformation solutions.
Digital Transformation Solutions
A new division of Compu-Stor opens called DTS specalising in Digital Transformation Services.
Compu-Stor Expands to NSW
Compu-Stor expands to Sydney and opens its doors to NSW customers.
Perth Expansion
The Perth head office consolidates into one state of the art storage facility.
Going Digital
Brand new purpose built facility / CIMS online portal developed
Melbourne Office
Compu-Stor expands into Victoria, the first expansion into another state in Australia.
ISO Certification
Quality Assurance Certification
Established
Compu-Stor was founded in 1987 by Peter Manford in Perth
The Early Days
Frank Manford founded Manford Transport in the 1950s, his sons John & Tony Manford worked in the business. Peter Manford, John's son, also worked for the company before leaving and founding Compu-Stor. Peter's sons, Jeremy & Robert, both worked at Compu-Stor until Robert moved to CEO of the Manford family office in 2000. Jeremy Manford is the current CEO of Compu-Stor.
Read More on the history of Compu-Stor.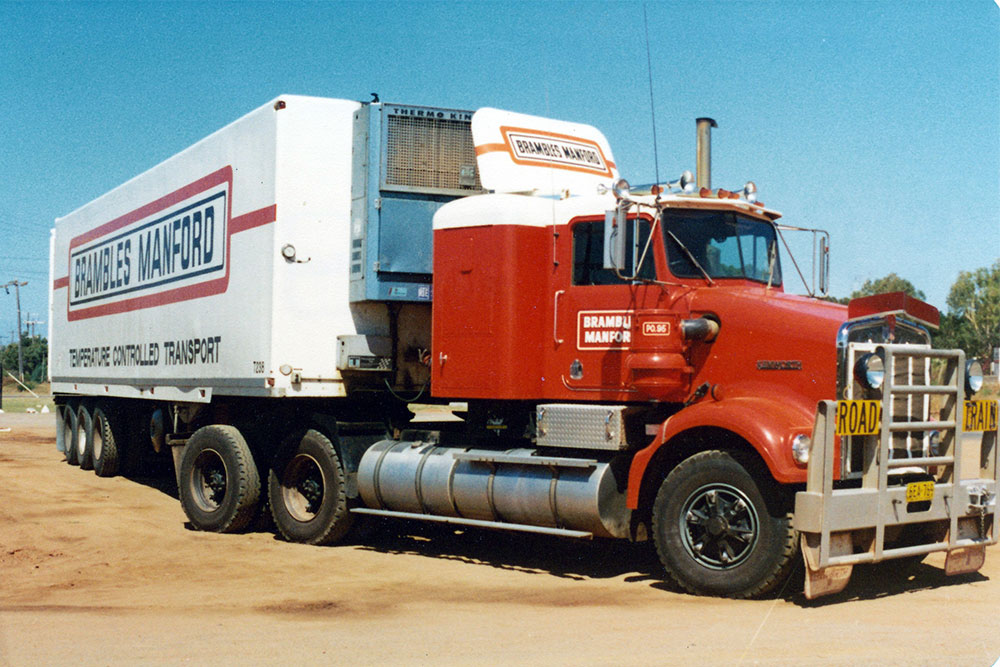 Book A
Free Consultation
Talk To Our Team
* Denotes a required field
Get Our Latest
Like to receive news and commercial info from Compu-Stor? For more details, please read our Privacy Policy.