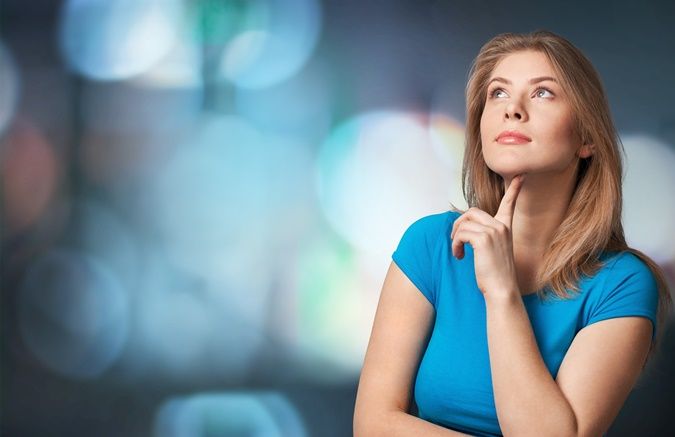 Making sure you find the right records management solutions provider for your company's records is a decision not to be taken lightly. After all, you are entrusting this company with the care and upkeep of a range of valuable documents such as customer records, taxation files, business insurance papers, etc.; that if lost would spell disaster for your business. And, the cost of not complying with state, federal and industry specific regulation around privacy, storage and destruction could spell disaster.
It stands to reason that you should have questions for the business you choose. So here are five simple questions we have answered to help you choose the right records management supplier.
1. How quickly can we access our digital files?
At Compu-Stor, all our customers have access to our easy to use, unique online Complete Information Records Management System, CIMS. CIMS allows customers ultimate control of all records from any device – PC, tablet or smartphone, without the need for additional resources, software or infrastructure.
Customers can view and edit storage details, create work orders, generate reports and view individual accounts and charges all at the click of a mouse or the swipe of a finger.
CIMS lets multiple users for each customer log in at the same time, allowing you to vastly increase your productivity.
Security advantages to using CIMS include protected access, encrypted content and audit trails, and, we track all user access and usage. CIMS provides our customers will full management and document access not only throughout Australia but also around the world.
CIMS supports a secure and independent web server and offers live reporting, searching and ordering. Compu-Stor designed CIMS to help our customers spend less time and resources on their data, imaging and records management functions, and more focus on their core business.
2. How easy is it to access our archived paper based files?
Accessing your paper based archive files is quick and easy with Compu-Stor. Each archive box is barcoded and recorded, so you when you request a file it's easy for us to get it to you as soon as possible. As one Aged Care Provider told us, "Your response to urgent retrieval of information whether it is electronic or hard copy has been great and far exceeds the previous company we have been using."
Compu-Stor's secure document delivery and collection vans are fully enclosed and climate controlled. When not attended, all vans are locked and all Compu-Stor drivers adhere to our strict Quality Assurance Guidelines.
As standard, we provide two scheduled deliveries per day within the metropolitan area.
Orders received prior to 10:30am – Delivered that same afternoon.
Orders received prior to 3:30pm – Delivered the following morning.
Urgent delivery requests will be delivered within 120 minutes of receipt of request. Scheduled delivery or collection can be arranged for regular services such as tape back-up which may be required at set times on a daily, weekly or monthly basis.
3. How secure are our documents, both electronic and hard copy?
The security of your company records and archives is our business, so we provide the upmost care in ensuring their security and safe keeping. For electronic files, we provide localised Australian data security, management and storage alternatives that utilise our unique online information management system.
Hard copy archives and files are maintained in our highly secure document storage facilities across the country. Our premises are totally protected against intrusion by the way of secure perimeter fencing and entrance is by way of controlled security gate. State of the art electronic alarm systems are linked to a reputable monitoring company via the mobile data net with a landline back-up.The security systems are monitored 24 hours per day and arrangements are in place for rapid patrol guard response.
4. Our files are a mess, can you help us get them into order?
Compu-Stor are more than just a storage holder for your files. We work with you to build a robust records management system that will work best for your business. It doesn't matter if you are moving to Compu-Stor from a different supplier or if it's time to get all those files in order, we work as your partner to ensure a system that will be comprehensive and manageable for you.
Our experienced data entry team visits your site and packages and catalogues their records. We then scan and upload it all into CIMS, our in-house online management system.
We free up valuable space in your office by safely and securely storing the original physical copies of your records offsite and in our state-of-the-art storage facilities.  Our facilities are ISO 9001 compliant and feature climate-controlled vaults for sensitive media and high-security items.
5. How do you manage confidential document destruction?
The proper destruction of business information and documentation is an important part of maintaining client confidentiality, as well as privacy for important business documents. Government regulation and compliance is also an important part of the right way to destroy documents. Make sure you ask about how your record management provider destroys documents and whether it is compliant to all Government regulations.
Talk to Compu-Stor today about developing a robust records management solution for your business.