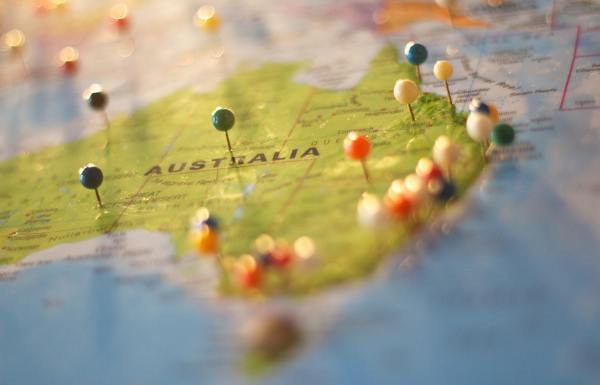 This weeks show is an interview with Jeremy Manford. Jeremy is the CEO of his family business, Compu-Stor based in Australia.
In this interview we discuss Jeremy's experiences of joining the business, succeeding his father and how he and his brother have recently clarified their roles to make best use of their resources.
We also hear about the value that Jeremy and his family have found in being members of Family Business Australia and how valuable having peers you can discuss challenges with is. Something that I will specifically be speaking about in next weeks show!
I am very grateful to Jeremy for sharing his experiences and the lessons we can all learn from them.
I took a lot away from this chat with Jeremy and I am sure you will enjoy the show too.
My top 5 learning points were:
The importance of communication at all stages of a Family Business
The importance of being adaptable and bringing in the right people to help you when you can't do things yourself.
The importance of peer groups and sharing the challenges that come from being in business with your family.
The importance of accepting vulnerability when looking to 'outsiders'
The importance of having and articulating your vision as a family to those that join your Family Business.
"You can listen to the show and read the transcript here: https://lnkd.in/gTwUFrN"