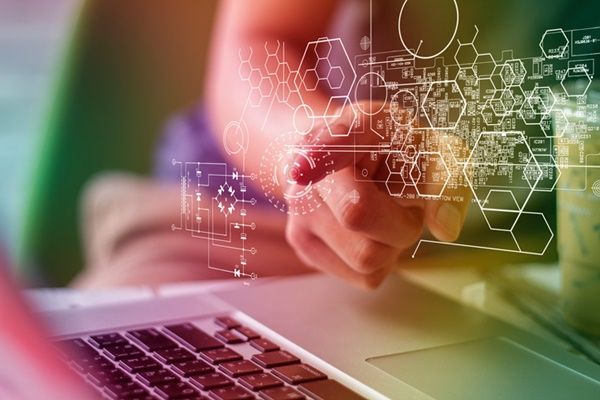 Access to accurate records for operational and strategic reasons is important for businesses, as professional, accountable and reliable records management can enhance your overall productivity, efficiency and security. A strategic approach to information management can prove a valuable tool for your business.
Information management is a business-critical function. To stand out in today's competitive business environment, businesses need to constantly be on the lookout efficiency and cost improvements.
Information Management vs Document Storage
Document storage is a general term for the holding of records and documents in a secure environment, making sure they are secure, protected and available when you need them. Information management on the other hand is a holistic strategy incorporating business processes and practices that underpins the creation and use of information. Information management is the meaningful use of your data to make better business decisions.
Benefits of Information Management
There are several benefits that businesses can gain from implementing a systematic information management program. These include:
Controlling the creation, volume, redundancy, and growth of records;
Reducing operating costs through active management and intelligent outsourcing decisions;
Improving overall efficiency and productivity;
Assimilating emerging records management technologies;
Ensuring compliance;
Safeguarding the businesses vital information, including historical records;
Supporting enhanced performance and productivity of business processes; and
Enabling quicker and better management decision making.
To assist our customers in gaining the benefits of a wholistic information management system, Compu-Stor has developed CIMS, our own proprietary Complete Information Management System. CIMS is a robust information management solution that facilitates a superior level of document storage and retrieval.
Our CIMS information management solution delivers efficient, time-sensitive access to information, allowing professional practices to more efficiently organise and preserve information.
Through CIMS customers are able to generate and download reports, as well as search and view historical activity information. Having access to reports and historical activity can enable a business to keep track of their documents, what services are being utilised the most, and who has accessed what information. The latter being a useful security feature for businesses with sensitive documentation.
Why I need to take a strategic approach to information management?
Organisation and Management
The function of an information management system is to deliver efficient and time sensitive access to information, allowing for files of any type to be stored and easily retrieved.
Facilitating Workflow and Collaboration
A good information management system facilitates workflow and collaboration, where documents can be updated in real time by multiple users.
Increased Productivity
An effective information management system takes out any guess work. Don't spend hours looking for documents in the office that you aren't sure were you filed. The structure and the process that information management delivers can increase productivity in the workplace.
Information management can be a business tool that can help boost your businesses efficiency and productivity. Talk to Compu-Stor today if you need help upgrading your information management systems.